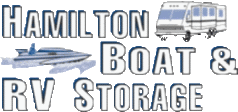 513-868-8665
4224 Trenton Rd., Hamilton, OH 45011
We provide safe and secure indoor and outdoor storage for most sizes of Boats and RVs.
Each storage location contains adequate space to easily move in and round your Boat or RV to perform repairs or inspections. You will have 24 hours, 7 days a week access to your Boat or RV.
For pricing and availability please call: (513) 868-8665 or stop by the office.